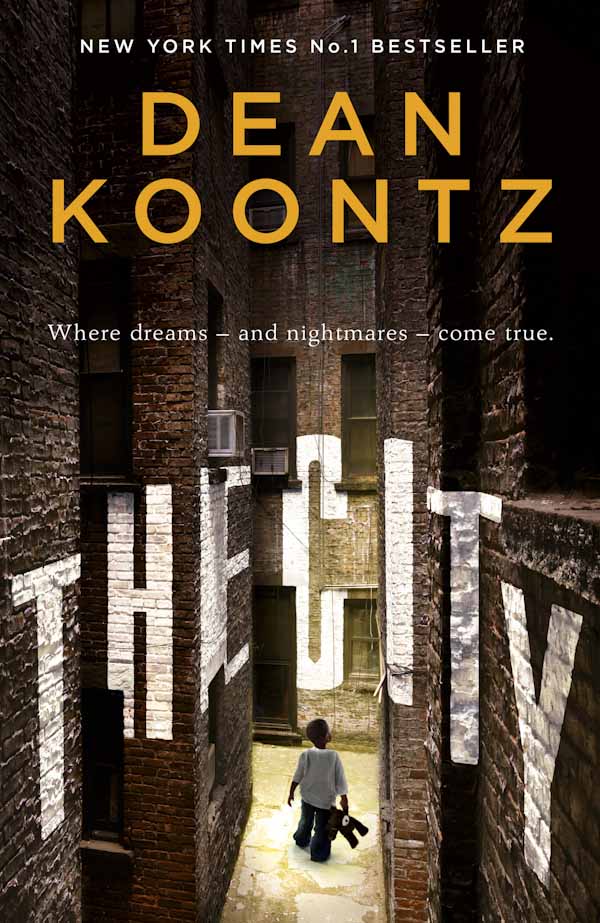 Dean Koontz is one of the most successful writers in his genre. Traditionally a horror writer, he's moving much more towards psychological thrillers with a supernatural twist.
His latest book is a fine example, the story of a fictitious city personified by a beautiful woman, who guides and lead a young black boy through his life treading its streets.
A beautiful story, and something we loved working on. Alas the visuals were rejected, but the concept of involving the type with the scene was taken forward in-house by the ever-talented Richard Augustus.
Client: Harpercollins, UK
Commissioned by Richard Augustus, Senior Designer
Photos by Getty