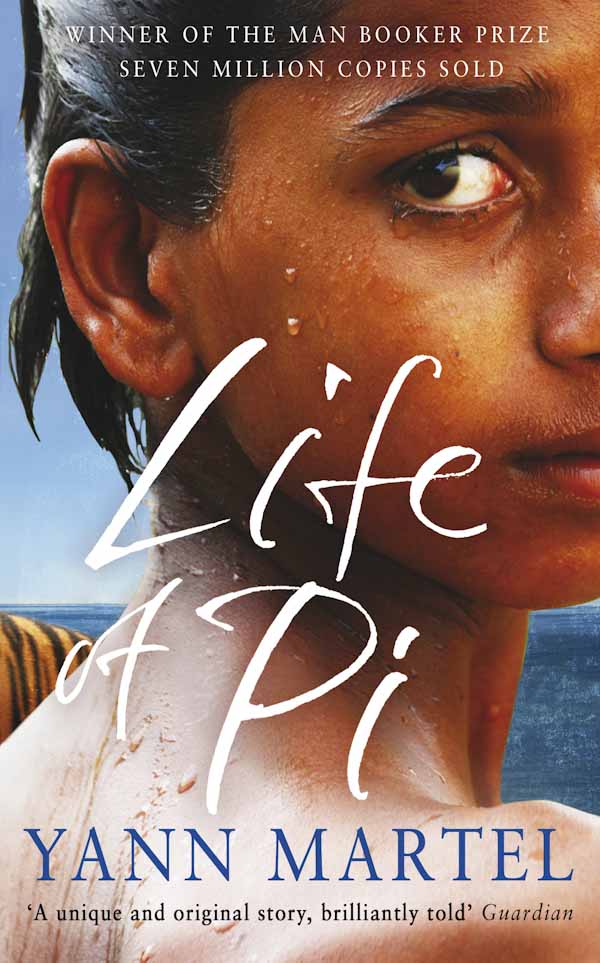 Our Director, Mark, was a wee scamp of an Art Director in 2007 when he joined Canongate. One of his first jobs was to repackage the cornerstone of their history and success, Life of Pi by Yann Martel.
Was he daunted? Absolutely.
He drafted in talent including Ammunition (London) and O Street (Edinburgh), which yielded impressive results but no cigar.
Months went by, and Mark presented a final, commercial visual with just a boy and a hint of a tiger. Bingo! It got approved and the rest is history.
Client: Canongate Books, UK
Design by Mecob
Type by Stephen Raw
Images: iStockphoto and Getty Images