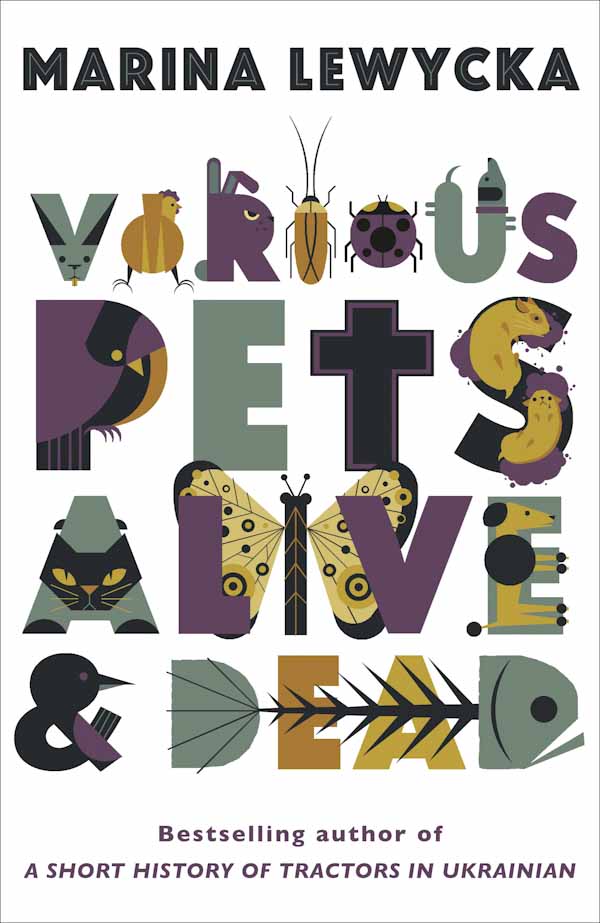 Remember A Short History of Tractors in Ukrainian?
John Hamilton at Penguin Viking asked Mecob to look at a new cover style for it's author, Marina Lewcka, and her new book in 2011.
After a good few visuals, a crude, childlike lettering concept was approved. We then commissioned Ben Newman to fully re-illustrate the lettering. Art Directed by John and taken across the backlist, we came up with a handsome package indeed.
Client: Penguin Viking UK
Commissioned by John Hamilton, Art Director
Illustration by Ben Newman