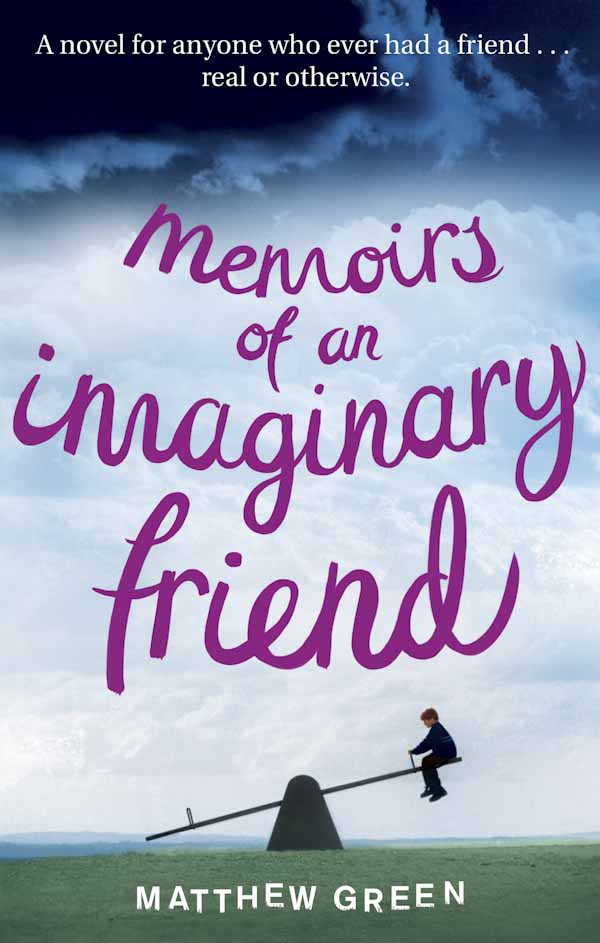 This is a lovely, heartwarming book in the vein of Curious Incident. A story of friendship between Budo, a 5 year old imaginary friend to Max, who is 8 and has learning difficulties.
It's written from Budo's point of view. We hear about Max, his parents and the other imaginary friends including the princess called Graham, who fades away because her real-world friend Meghan doesn't believe in her enough. There's a sinister plot, and it's well worth a read.
We did quite a few roughs but this was always the leader. We commissioned some type but ended up doing it ourselves, complimenting a fantastic shot by David Reutz from Alamy. His image sums it up beautifully. What a pleasure to design.
Client: Little Brown, Book Group
Commissioned by Duncan Spilling, Creative Director
Design & typography by Mecob
Images: Alamy and Shutterstock