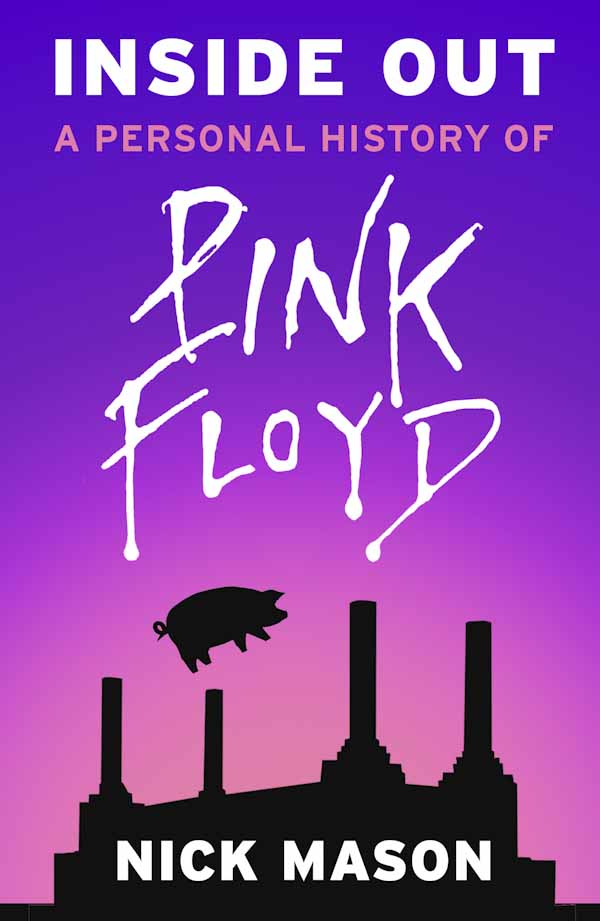 Pink Floyd famously fell out in recent years, and books from them were difficult to come by. When their drummer Nick Mason decided to do one, Orion were lucky enough to win it and Mark was even luckier to design the cover.
The thing was, he knew nothing about Pink Floyd…oh dear.
But it turned out to be an advantage, he did his usual – nominated the most popular signifiers and brought them together in an appealing, mass market package. In this case, Gerald Scarfe's type from The Wall, and an illustration of the famous pig Zeppelin over Battersea Power Station from their 1977 Animals album.
Printed in two Pantones, this cover still sings.
Client: The Orion Publishing Group
Illustration by Mecob
Type by Gerald Scarfe