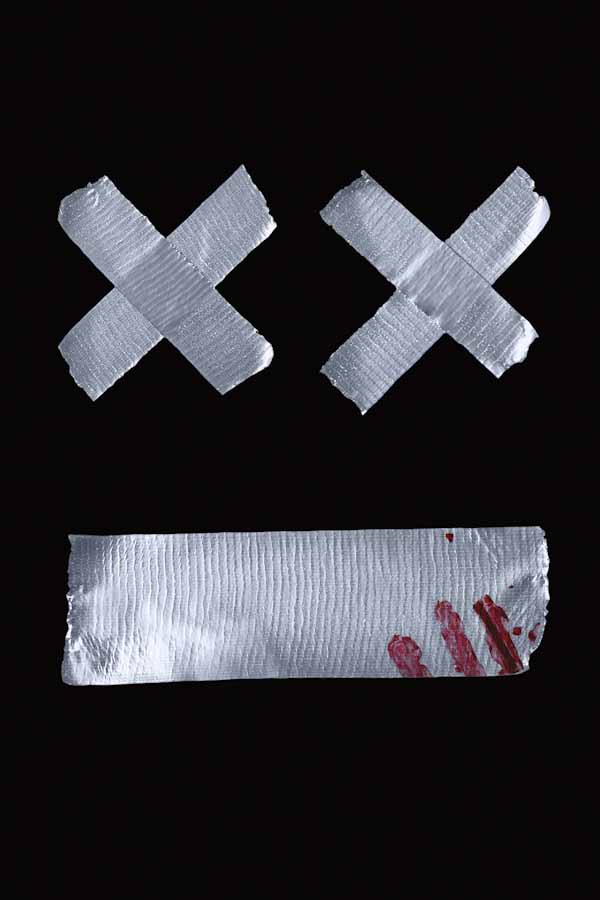 After some interest generated by our work featured on a US based blog for independent authors, Marcus Sakey got in touch to ask if we'd package his thriller, The Blade Itself.
It's principal outing was in ebook, and we looked at commercial solutions and some braver roughs like this. For the first time, our work was polled on Facebook, and luckily and refreshingly, everyone went for the tape face idea.
The book features kidnapping, what better image to echo that?
Client: Marcus Sakey, US Independent
Images: Shutterstock